TEENAGE CANCER TRUST
29-01-2017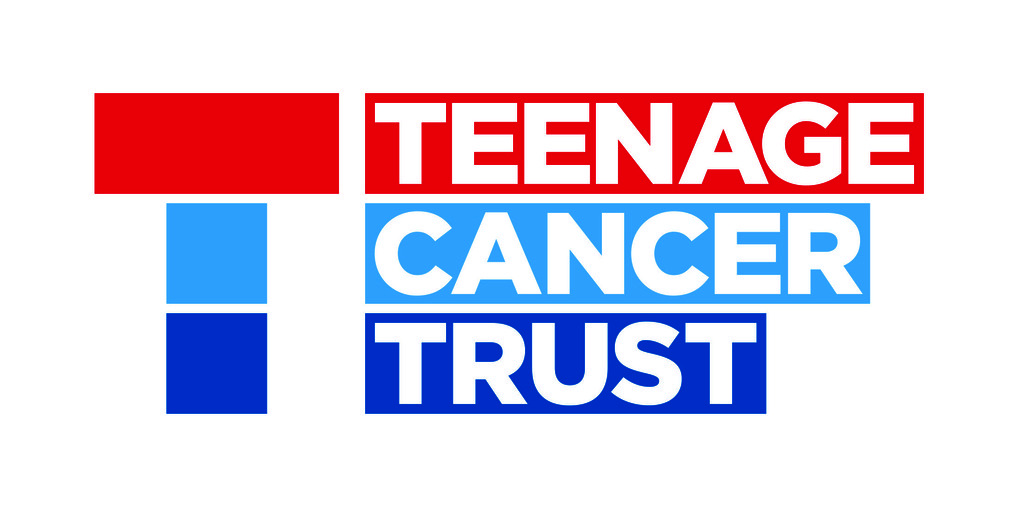 Why does teenage cancer matter?
In the UK, an average of 2500 young people are diagnosed with cancer every year and this figure is constantly rising.
For many of these young people, their cancer diagnosis will have been delayed, often because young people fail to recognise serious symptoms and therefore avoid seeking help.
What is available?
Teenage Cancer Trust's FREE education and awareness programme lasts the length of one school period (assembly or workshop) and is ideally delivered to year 10 students.
What is covered in the session?
The presentation covers a range of different points including,
What cancer is
Common Signs and Symptoms
The impact of cancer on a young person
Types of Treatment
Healthy Living
Who will deliver the session?
The presentation will be delivered by Roger Lennon, Regional Education and Awareness Executive for Teenage Cancer Trust across Yorkshire and Humber. If you would like more information or if you are happy to go ahead and book please contact Roger on 07718 424397 or email roger.lennon@teenagecancertrust.org
Safeguarding:
If you have a student in your school who is currently receiving treatment for cancer or who has been previously treated, Teenage Cancer Trust can work with the young person and any siblings to ensure that they feel supported by the presentation and have as little or as much input as appropriate. Please speak to Roger about this beforehand.
Here's more information:
Commissioned research into the impact of educating young people about cancer concluded that the school-based cancer education presentations are an effective and impactful way to improve awareness of the signs of cancer in young people, improve knowledge of cancer prevention, and improve communication about cancer. More details can be found at: https://www.teenagecancertrust.org/about-us/news/roger-daltrey-and-jane-sutton-support-our-call-cancer-education-all-secondary-schools
Teenage Cancer Trust also have a learning hub which has a range of lesson plans and follow up materials: https://www.teenagecancertrust.org/about-us/what-we-do/cancer-awareness/resources
Please click the links below for more resources:
View All