School Food Ambassador Badges back in stock!
18-04-2017
School Food Ambassador badges are now back in stock. Order yours for only £1.99 each!
The badges are a high quality gold coloured badge with black text. They are a fantastics way to recognise and raise the profile of your ambassadors in school. To order badges please contact siobhan.o'Mahony@leeds.gov.uk or complete an order form.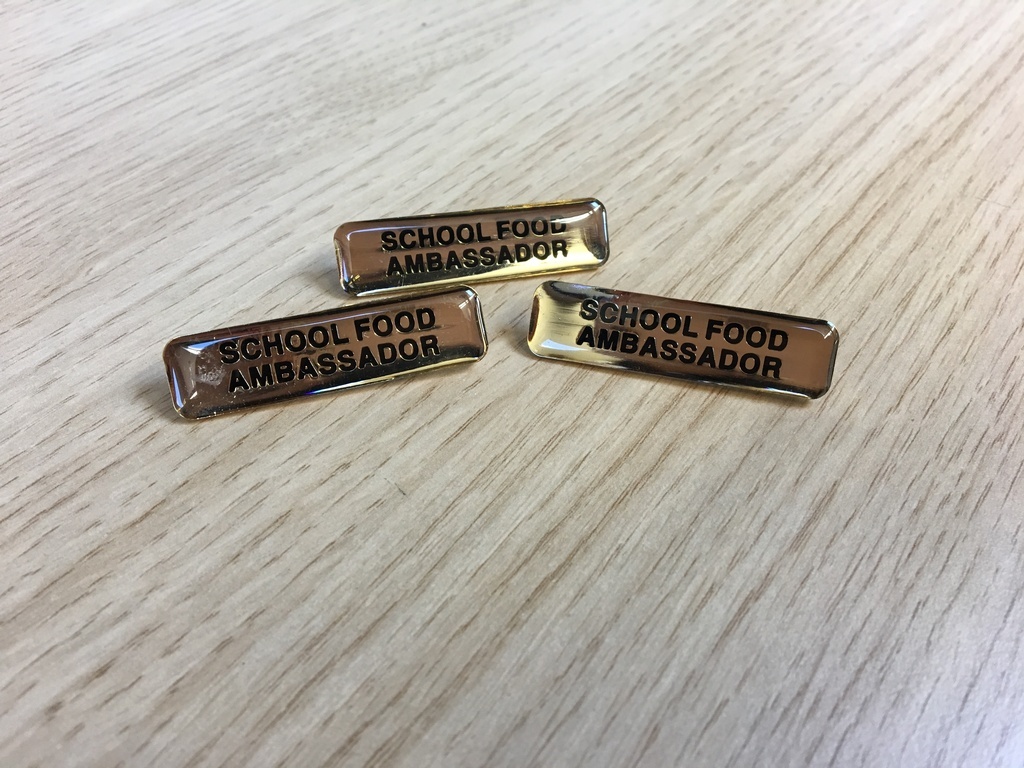 View All