Cycling in Schools
Talbot Primary School have gone bike crazy for Le Grand Depart. The aim was to ensure cycling was available to all from those who can't ride a bike yet right through to those who want to race competitively. This was to not only celebrate Le Grand Depart but to ensure cycling has a legacy for the years following the race.
They: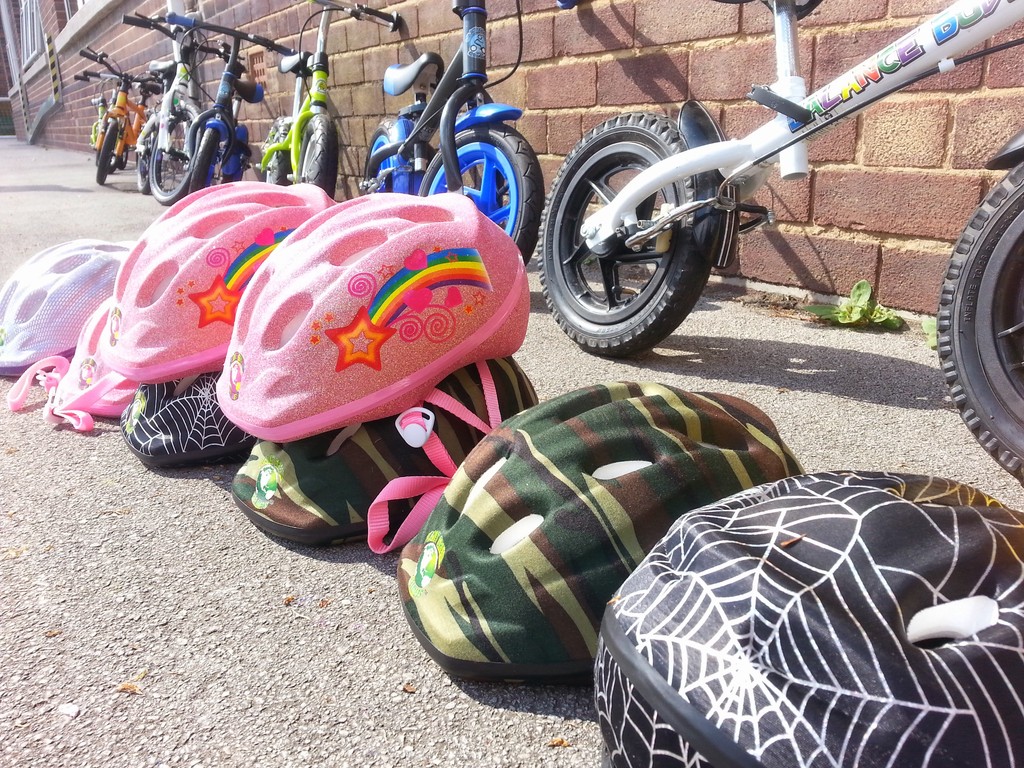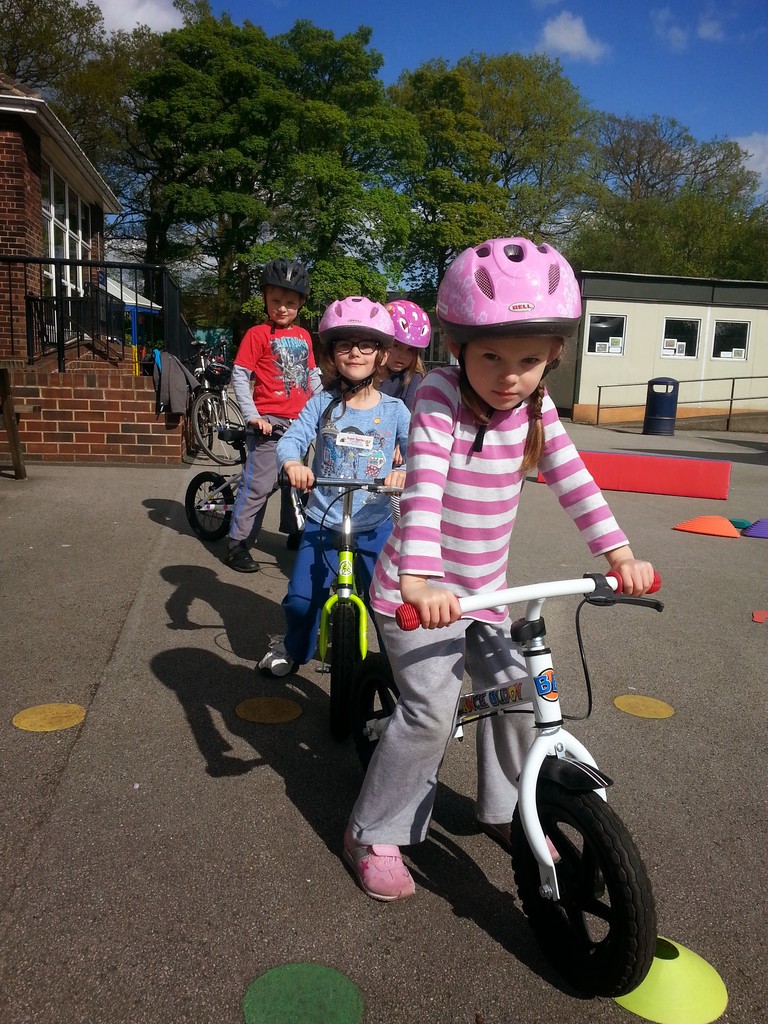 Are doing loads of Tour de France inspired activities in the classroom
Told parents about all that's going on in cycling including local clubs such as Valley Striders Cycling Club
Got their pupils up to Bikeability level 3 so they can ride safely on the road
Had a Tour de France inspired School Fair
Using part of their PE and sport premium for primary schools they
Built a new bike shelter. Spot prizes are given out to those who ride their bike to school.